"Forever Loved, Never Forgotten"
The Navy Gold Star Program is eternally grateful for the sacrifice of those Service Members who have died in service to our country. To help us to never forget, we have set up this tribute page to honor and remember the memory of those lives. If you would like to honor the memory of your Sailor, Soldier, Marine, Airman or Coast Guardsman through the Navy Gold Star website please submit your thoughts and a photo.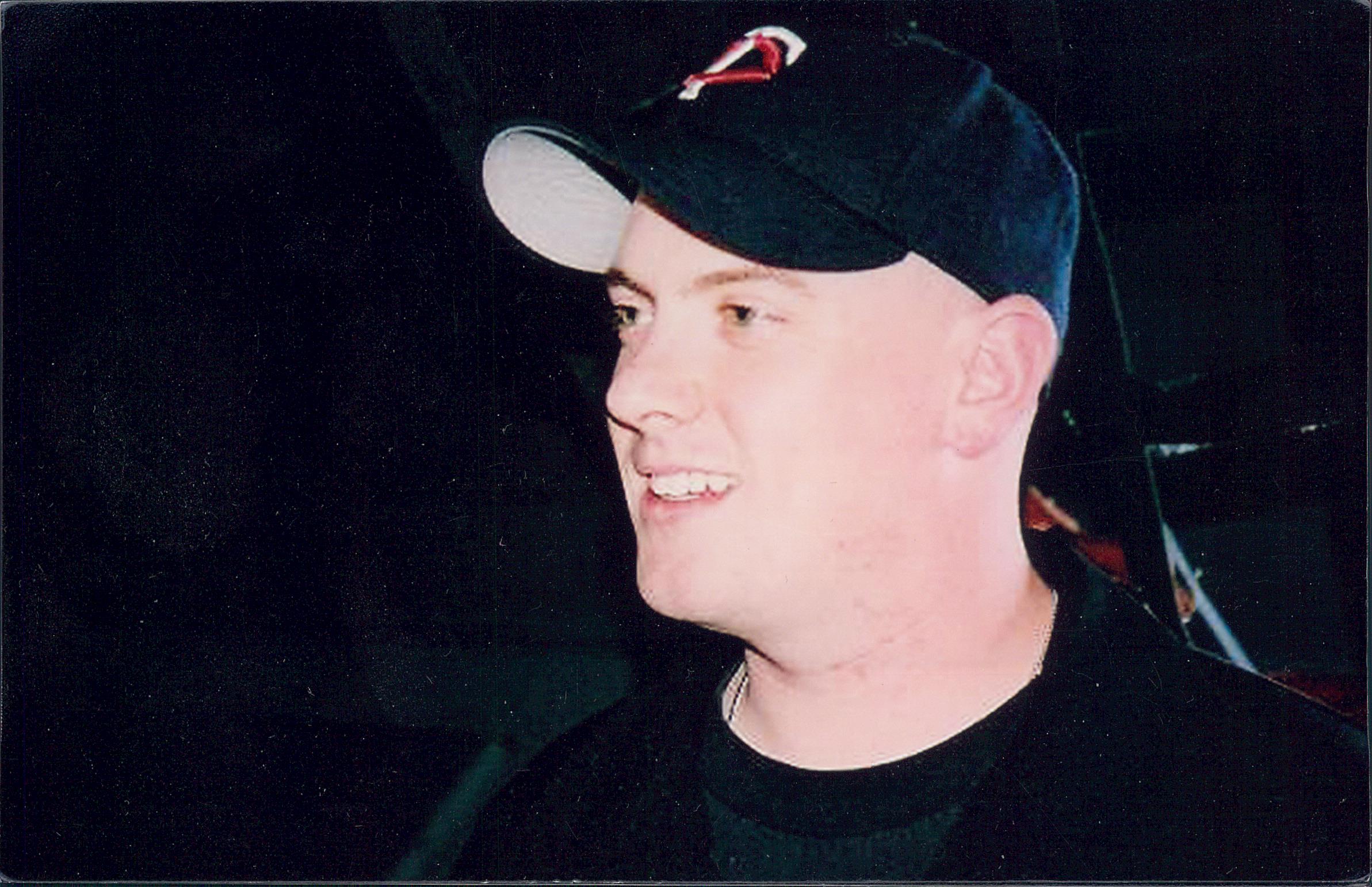 Benjamen Farrell Worked on being a better person through his Catholic Faith and was "into" scouting, becoming an Eagle Scout. He was loyal to his family and friends, to a fault and enjoyed participating in choir, musicals, football, and track. Benjamen was generous with his time and talents, he helped build the grade school Christmas program manger, helped friends fix their cars, he would stop to assist stranded motorists, etc. He was resilient and made the most of the situations he was in, especially family situations where he was typically the only boy. He was protective of his younger sisters from the grade school playground to their adult boyfriends. He procrastinated to the point of making a task impossible to complete, but usually managed to complete the task when all others gave up hope. He wanted to make something of his life and chose the Navy to do that and he was building his life through the Navy. He enjoyed serving his country and he liked being in the Navy. He Liked being the spoiled only grandson and took advantage of it. He was a Star Wars and a video game junkie and had a passion for reading, especially The Hobbit and The Lord of the Rings Trilogy, which he read 3 or 4 times. He always had the ability to make the people around him laugh, either with some goofy comment or using one of his many quotable sources. He loved his job and excelled at it. He enjoyed new experiences and was always up to trying anything. He had a beautiful smile, don't forget the dimples.