"Forever Loved, Never Forgotten"
The Navy Gold Star Program is eternally grateful for the sacrifice of those Service Members who have died in service to our country. To help us to never forget, we have set up this tribute page to honor and remember the memory of those lives. If you would like to honor the memory of your Sailor, Soldier, Marine, Airman or Coast Guardsman through the Navy Gold Star website please submit your thoughts and a photo.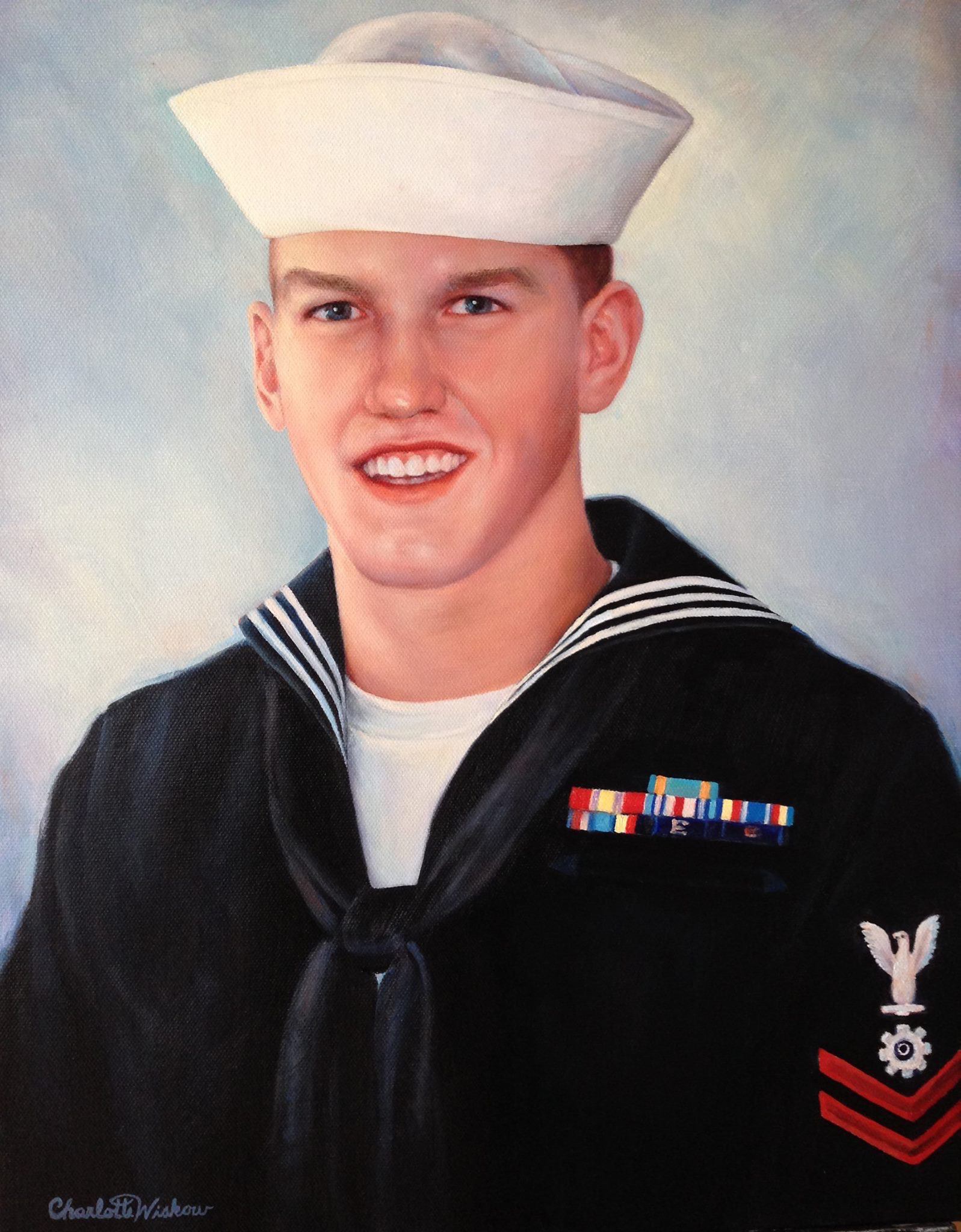 Michael Kaske grew up in Chisago City, Minnesota and graduated from Chisago Lakes High School in 2005. During school he was a member of the golf team. He was also active in Boy Scouts, where he achieved the rank of Eagle Scout. After graduating Michael enlisted in the Navy and began his service in August of 2005.
Three tours of duty had Michael deployed to Iraq, the Persian Gulf, and the Western Pacific. He was assigned to the USS Higgins DDG76 (a guided missile destroyer) home port was in San Diego, California. Michael achieved the rank of Petty Officer 2nd Class E-5. His Primary duties were as an Engineman. In addition, he was part of a 15-man VBSS (Visitor Boarding Search and Seizure) team that is designed to capture enemy vessels, combat terrorism, piracy and smuggling.
Michael's hobbies included hunting, fishing, golf, snowboarding, cars, motorcycles, bodysurfing, and most of all spending time with family and friends. He enjoyed working with animals at a local veterinary clinic. He was also a bit of a prankster...his friends and coworkers could attest to that. He always had a smile on his face.
Unfortunately, just days before his 22nd birthday Michael died from injuries suffered in a motorcycle accident while homeported in San Diego, California. He had planned to reenlist and go to Navy Diver School. We honor him for his service to our country, his three deployments to foreign lands, and the energetic life that he lived.