"Forever Loved, Never Forgotten"
The Navy Gold Star Program is eternally grateful for the sacrifice of those Service Members who have died in service to our country. To help us to never forget, we have set up this tribute page to honor and remember the memory of those lives. If you would like to honor the memory of your Sailor, Soldier, Marine, Airman or Coast Guardsman through the Navy Gold Star website please submit your thoughts and a photo.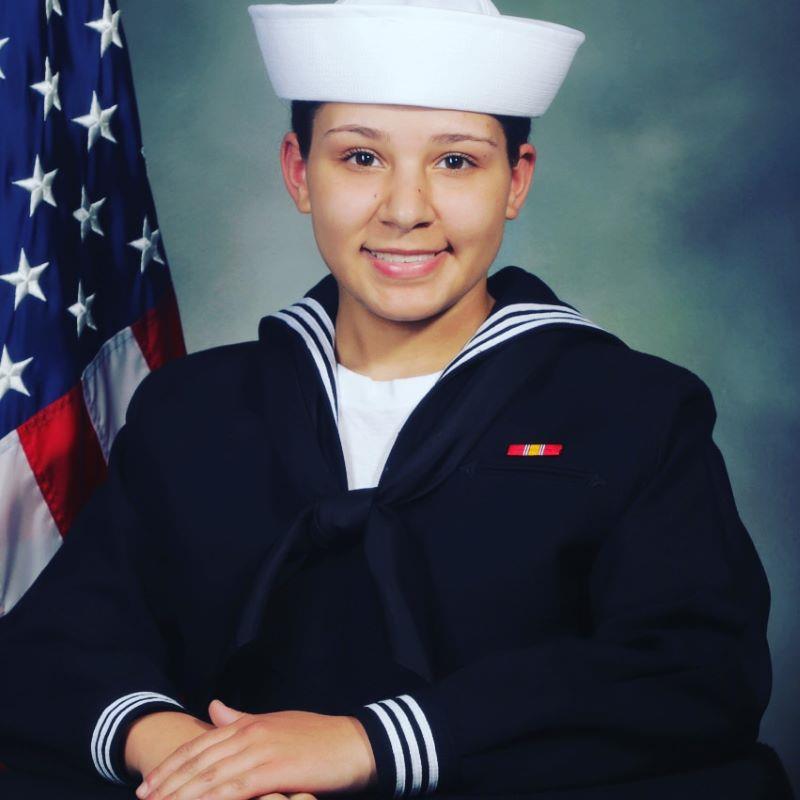 Kelsey has always given her time and energy to help others. From a little girl her dream was to be a doctor or nurse. She had plans to use the Navy to achieve that goal. I can still remember the day she left for boot camp. Never did it cross my mind that it would be the last time I would see my daughter. We grieve for her daily. Kelsey has made us and her country so proud. She will live on in our hearts and memories forever. (Sail on sailor to claimer seas. We will see you again).