"Forever Loved, Never Forgotten"
The Navy Gold Star Program is eternally grateful for the sacrifice of those Service Members who have died in service to our country. To help us to never forget, we have set up this tribute page to honor and remember the memory of those lives. If you would like to honor the memory of your Sailor, Soldier, Marine, Airman or Coast Guardsman through the Navy Gold Star website please submit your thoughts and a photo.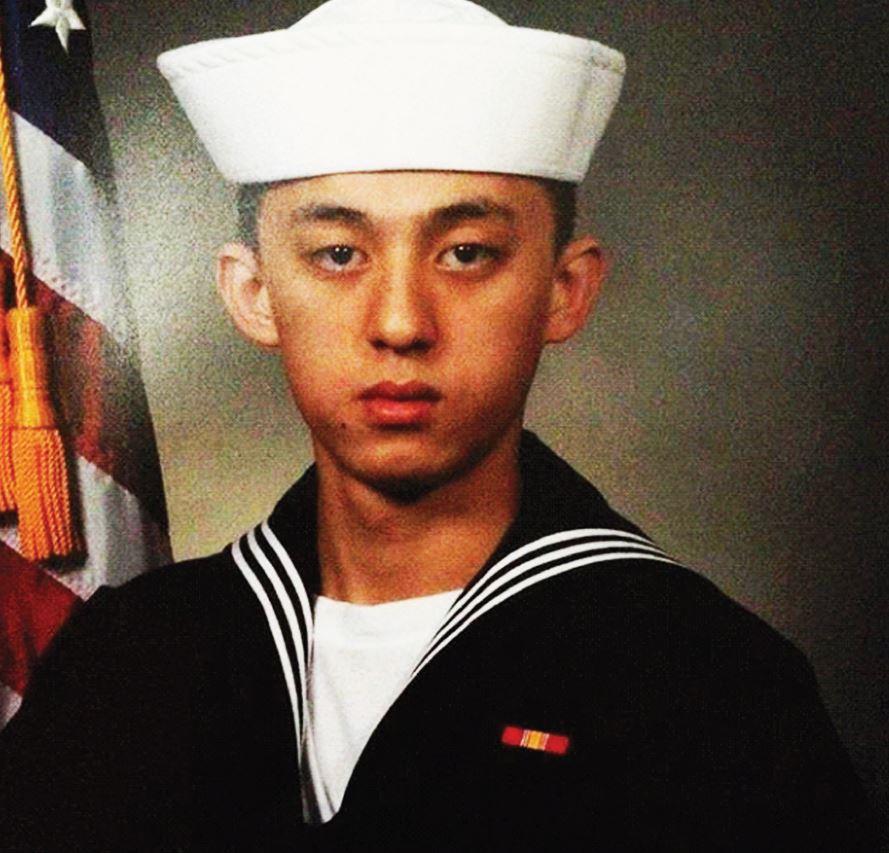 Pat, who amidst obstacles and adversities, served selflessly with a purpose other than his own. He was the ninja warrior and night watchman who had your back and ensured the safety of everyone else first before himself. He is a guardian angel who continues to protect and guard his family members, bears the shining light to guide them and makes it known to them that he is safe and at peace. His family and friends remember the warrior, the sailor, the son, the brother and the friend. Pat is forever etched in their hearts!