"Forever Loved, Never Forgotten"
The Navy Gold Star Program is eternally grateful for the sacrifice of those Service Members who have died in service to our country. To help us to never forget, we have set up this tribute page to honor and remember the memory of those lives. If you would like to honor the memory of your Sailor, Soldier, Marine, Airman or Coast Guardsman through the Navy Gold Star website please submit your thoughts and a photo.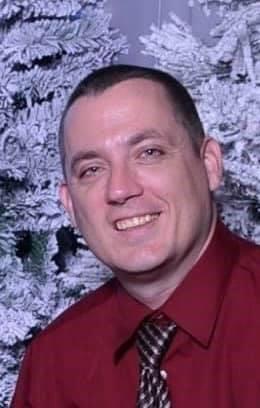 Scott was a loving son, brother, and father who proudly served in the U. S. Navy. He was easy-going and lived life to the fullest. Scott began his Naval career in 2004 and served on the USS Enterprise and the USS Harry S. Truman. He worked diligently to reach his goal as an officer. Scott was an avid reader, a computer expert, and enjoyed playing his guitar. He especially loved his visits back home to southern Louisiana where he relished being with family and eating Cajun cuisine.
He will be forever loved and missed.