"Forever Loved, Never Forgotten"
The Navy Gold Star Program is eternally grateful for the sacrifice of those Service Members who have died in service to our country. To help us to never forget, we have set up this tribute page to honor and remember the memory of those lives. If you would like to honor the memory of your Sailor, Soldier, Marine, Airman or Coast Guardsman through the Navy Gold Star website please submit your thoughts and a photo.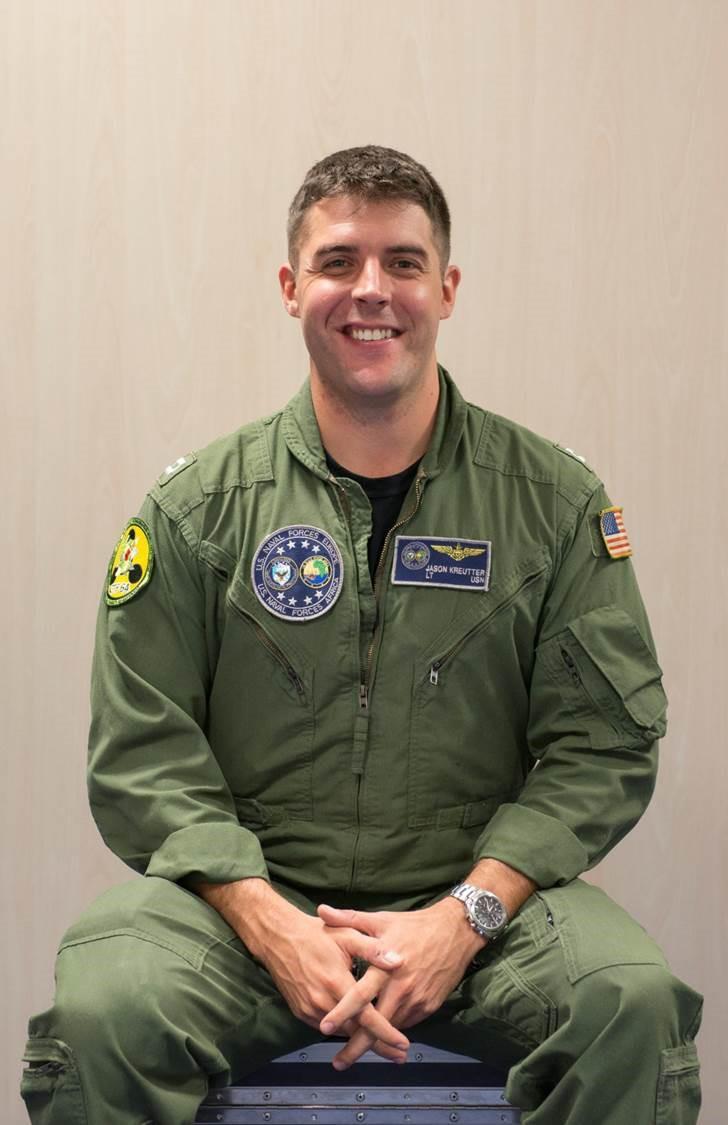 Born in Rochester, NY, Jason was an Eagle Scout and gifted athlete in rowing and swimming. Jason placed in the top ten in the 2003 C.R.A.S.H.-B Sprints World Indoor Rowing Championships and was founding captain of the McQuaid Jesuit Crew Team. After graduating Jason attended the US Naval Academy and fulfilled his lifelong dream of becoming a Naval Aviator. He flew his first operational tour with the Chargers of HSC-26 and provided direct support to the fleet while fly-ing rescue missions in response to the 2010 Haiti Earthquake and mis-sions out of Bahrain. In December 2013 he was chosen to serve as the Operations Cell Leader and Air Operations Office in CTF-64 embarked aboard the Motor Vessel Cape Ray as part of an international task force with the mission to dispose of Syrian chemical weapons agents. Upon completion of this eight month mission, Jason returned to the Africa Engage-ment Directorate in Naples, Italy, where he became an invaluable member of the Africa Partnership team. As a superb ambassador of the Navy and the United States, Jason maintained a professional rapport with African navy leaders that will allow for positive relations for years to come. For this work, Jason was awarded a Meritorious Service Medal posthu-mously. Jason was ambitious, pursuing a Masters Degree in Information Management through Syracuse University and working towards Joint Professional Military Education certification through the Naval War College. He enjoyed traveling, skiing, and playing rugby. Jason was a devoted father and took every opportunity to visit son, William in the United States. Jason was buried in Arlington National Cemetery February 18, 2016. He is survived by son William, parents Paul and Cheryl Kreutter, sister Jennifer Kreutter Conrad, and brother LCDR Adam Kreutter.