"Forever Loved, Never Forgotten"
The Navy Gold Star Program is eternally grateful for the sacrifice of those Service Members who have died in service to our country. To help us to never forget, we have set up this tribute page to honor and remember the memory of those lives. If you would like to honor the memory of your Sailor, Soldier, Marine, Airman or Coast Guardsman through the Navy Gold Star website please submit your thoughts and a photo.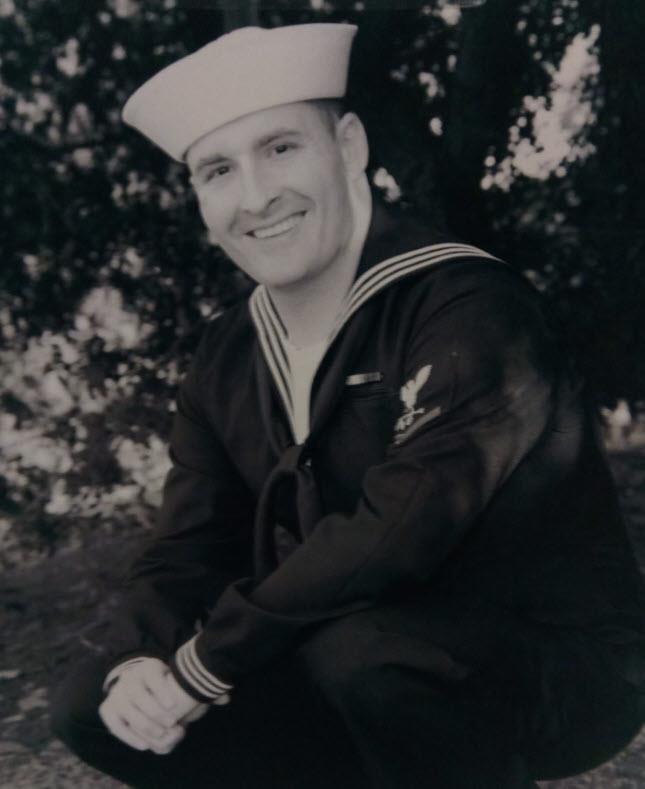 From an early age it was clear that Will was destined to serve in the military. He was simply built to protect. He was a highly intelligent young man who had a photographic memory. He joined the Navy in January 2014. He scored a 98 on the ASVAB and was offered anything he wanted. He chose sonar and was the honor grad in A School. He served his entire career aboard the USS Chafee, DDG 90. He was well trained in martial arts and was also on the Anti-Terrorist Team. In his final deployment in 2017 there was a total casualty of the Array. It was unspooling and about to be lost at sea. He devised a way to reverse and repair the issue and was able to retrieve the invaluable equipment, put it back in service and affording the ship the ability to return to Pearl Harbor solo without delay. Today, every ship in the Navy has a manual with this procedure under his name. The Navy named the Winch Room that houses the Array aboard the Chafee in Will's honor.
He left behind his wife Whitney and newborn son Connor, who was only 6 weeks old at his passing, as well as a family who misses him each and every day. He made a difference in the lives of everyone he touched. He further left a legacy of honor, dedication, valor and military bearing for his time served in the US Navy.