"Forever Loved, Never Forgotten"
The Navy Gold Star Program is eternally grateful for the sacrifice of those Service Members who have died in service to our country. To help us to never forget, we have set up this tribute page to honor and remember the memory of those lives. If you would like to honor the memory of your Sailor, Soldier, Marine, Airman or Coast Guardsman through the Navy Gold Star website please submit your thoughts and a photo.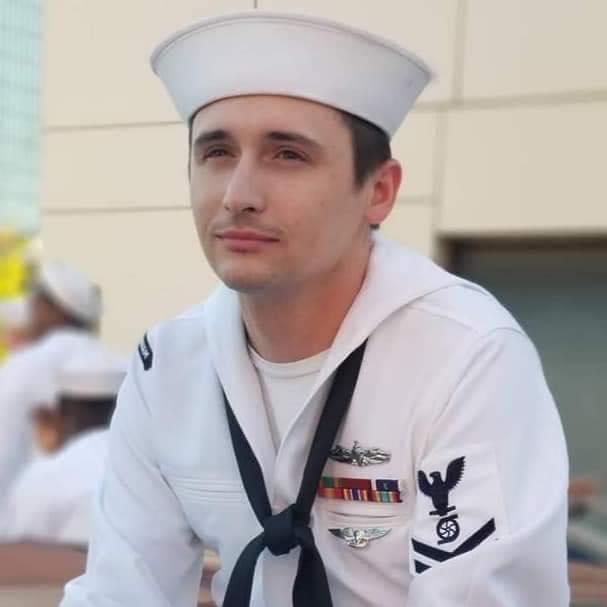 Josh was stationed in Norfolk, VA., and served five years aboard the USS Jason Dunham. Josh is missed by so many every single day. He loved his family and friends, and those are the ones left behind to remember the wonderful times shared with him, but also carry an emptiness in our hearts. We know that this is our temporary home, and one day we will be together again. Love and miss you - forever in our hearts.