"Forever Loved, Never Forgotten"
The Navy Gold Star Program is eternally grateful for the sacrifice of those Service Members who have died in service to our country. To help us to never forget, we have set up this tribute page to honor and remember the memory of those lives. If you would like to honor the memory of your Sailor, Soldier, Marine, Airman or Coast Guardsman through the Navy Gold Star website please submit your thoughts and a photo.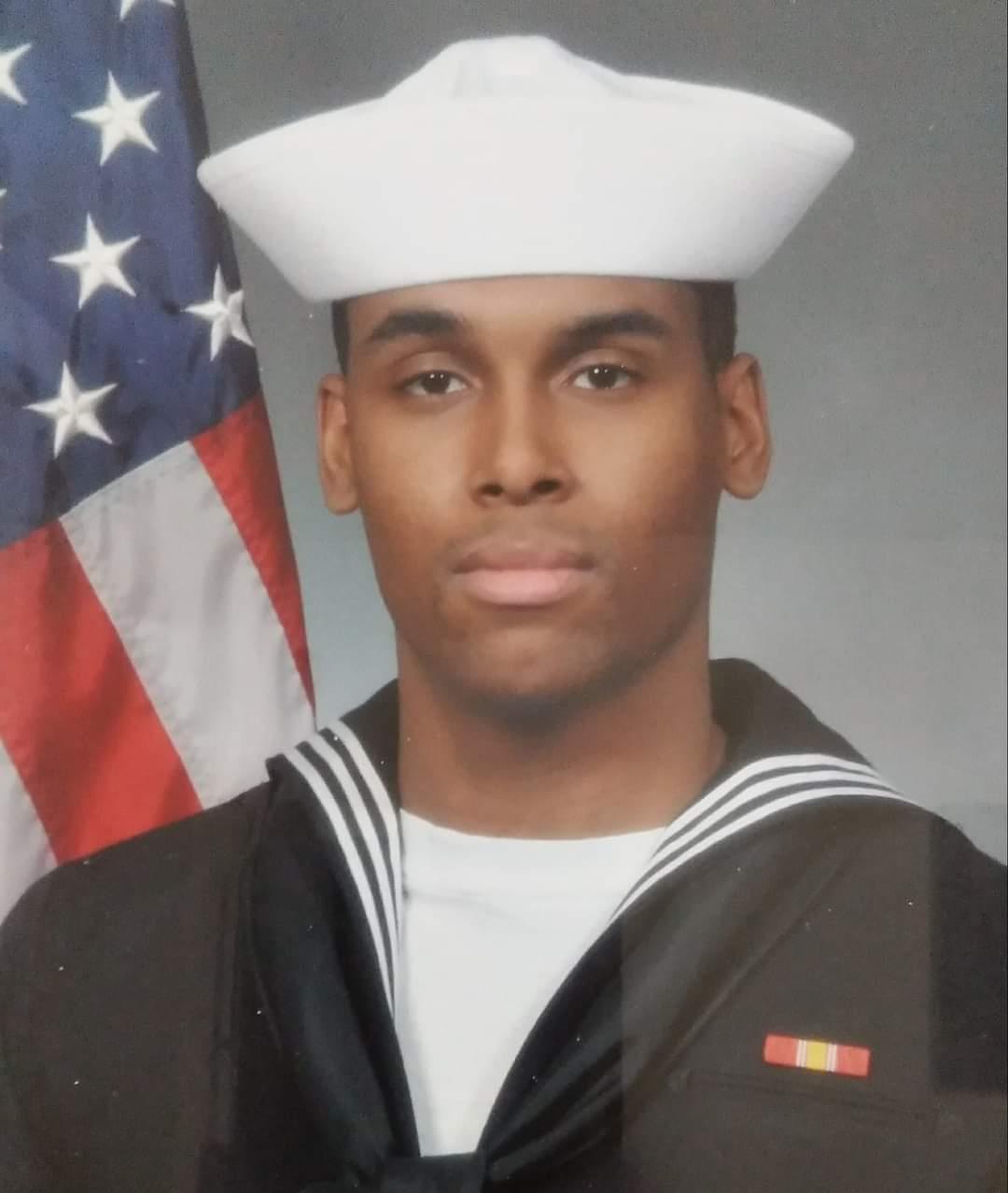 Frank Almonte was born in Bronx, NY on November 10, 1988; a talented soul who always managed to live a happy life. He loved his family, traveling, and will be remembered as a joyful soul, great musician, a dedicated baseball fan, and a player of the game. After his completion of personnel Specialist "A" school at Naval Training center, Meridian, MS, He reported aboard Personnel Support Detachment Rota, Spain, and became an absolute customer service provider. He passed away on July 29, 2013.