"Forever Loved, Never Forgotten"
The Navy Gold Star Program is eternally grateful for the sacrifice of those Service Members who have died in service to our country. To help us to never forget, we have set up this tribute page to honor and remember the memory of those lives. If you would like to honor the memory of your Sailor, Soldier, Marine, Airman or Coast Guardsman through the Navy Gold Star website please submit your thoughts and a photo.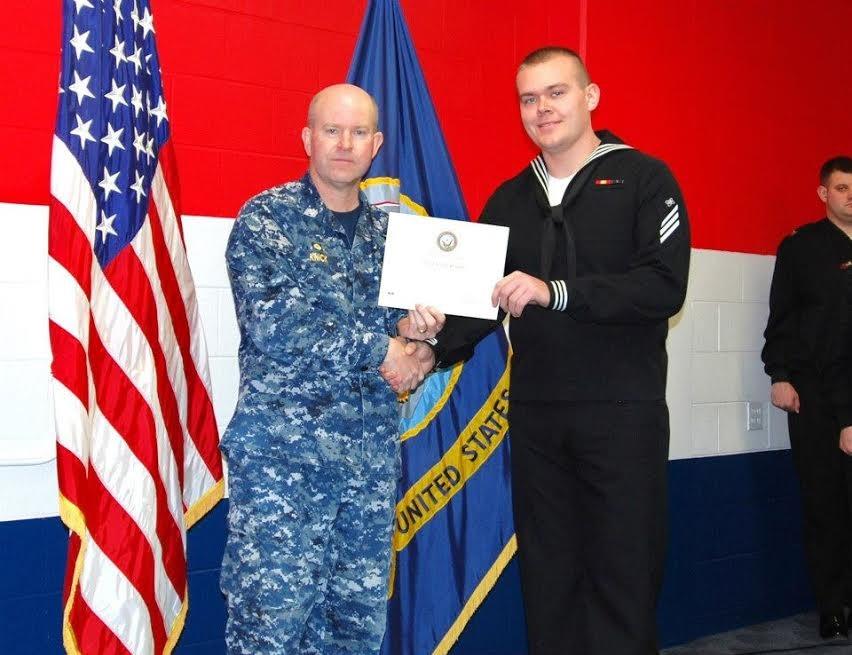 He was born on June 8, 1991 at Good Samaritan Hospital in Downers Grove, IL, Ryan grew up in Lisle, IL and graduated High School in 2009. In HS he was a 3 sport athlete: Football, Wrestling and Throws for Track and Field. He enjoyed wresting best and was part of their winning team 2009. He was active with Boy Scouts. His favorite memories were made while participating with the 1776 Venture Crew. With them, he reenacted as a Loyalist for the Queen's Royal Army. He would jokingly say, "Well someone has to do it!" He enjoyed reenacting very much and looked forward to continue once he returned home.
As a child, Ryan always wanted to join the service. In 2012 his dream came true when he was accepted in the US Navy where he proudly served as an Electronics Technician for Seal Team 7 in San Diego, CA. He was called to his first deployment and left home April of 2015 where he joined Operation Inherent Resolve. He was temporarily assigned to the Crisis Response Element of Joint Special Operations Task Force-Arabian Peninsula, Special Operations Command Central, US Central Command. There he died on May 21, 2015. He was posthumously promoted to PO2.
He is dearly missed by his parents Daniel and Karen; sister and brother in law, Tamara and Brett Rotelli; sister, Audrey Burris; niece and nephew, Guiliana and Nello Rotelli.