"Forever Loved, Never Forgotten"
The Navy Gold Star Program is eternally grateful for the sacrifice of those Service Members who have died in service to our country. To help us to never forget, we have set up this tribute page to honor and remember the memory of those lives. If you would like to honor the memory of your Sailor, Soldier, Marine, Airman or Coast Guardsman through the Navy Gold Star website please submit your thoughts and a photo.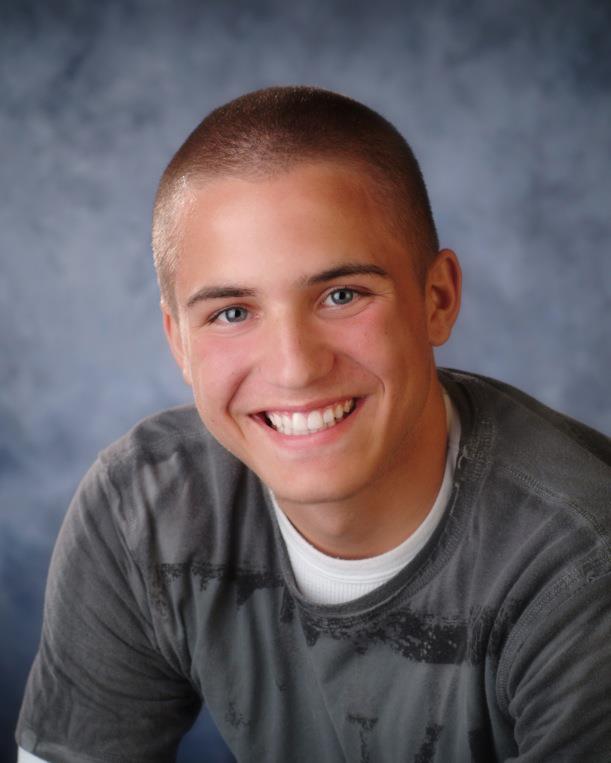 From the moment he opened his eyes each morning, Lance Cpl. Eric Levi Ward surged with vivacious life and energy. Even in combat, those who loved him spoke of the life and joy in which he brought to every situation. Eric died February 21, 2010 in Helmand Province, Afghanistan at the age of 19.
Born in Fairfax, VA on August 17th, 1990. Those who knew him cherished his genuine ability to make you laugh, even through the most difficult of times.
Eric lived a full life in a short 19 years. He traveled the world, and experienced great successes in friendships and family. He was a natural athletic leader and lived a life full of adventure and experience.
Eric entered the United States Marines Corps immediately after high school, continuing on a 4th generation legacy in his family. He was assigned to the 2nd Battalion, 2nd Marine Regiment. He captured the hearts of his fellow troops and served beside them without hesitation, and when it came to giving up the thing that mattered most, he gave his life. Eric Levi Ward is a hero. He will be loved and missed dearly, but never forgotten.