"Forever Loved, Never Forgotten"
The Navy Gold Star Program is eternally grateful for the sacrifice of those Service Members who have died in service to our country. To help us to never forget, we have set up this tribute page to honor and remember the memory of those lives. If you would like to honor the memory of your Sailor, Soldier, Marine, Airman or Coast Guardsman through the Navy Gold Star website please submit your thoughts and a photo.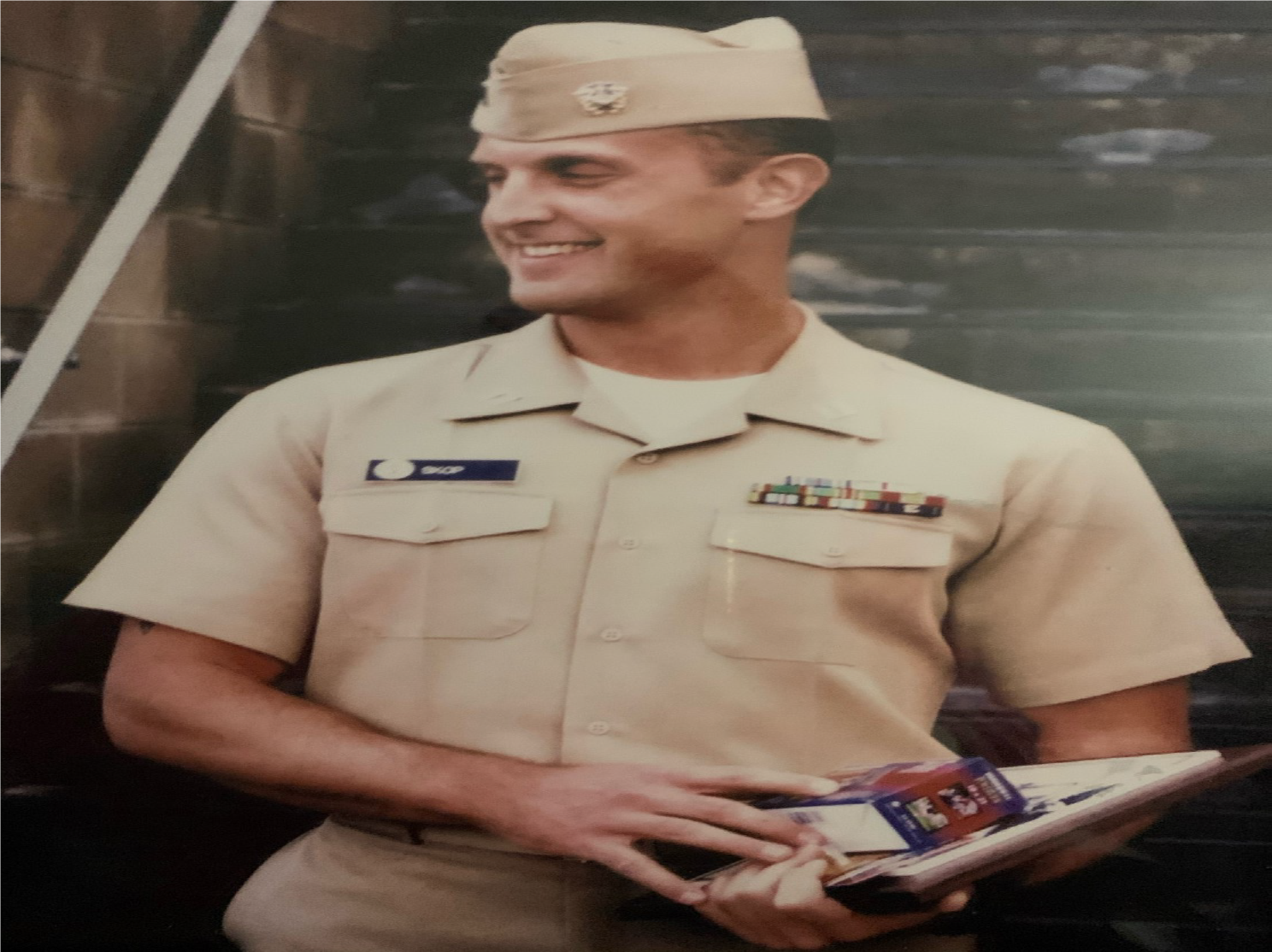 He enlisted in the Navy in 1994 as an Intelligence Specialist, and was later awarded a commission as Ensign through Officer Candi-date School, March 8, 1996. John was promoted to Lieutenant Junior Grade, March 8, 1998 and Lieutenant, April 1, 2000. Lieu-tenant Skop was first assigned as the Air Intelligence Officer at Fleet Air Reconnaissance Squadron VQ-5 located in San Diego, CA from January 1997 to October 1998. He served on the USS NIM-ITZ CVN 68 for a 6-month deployment and participated in OPERATION SOUTHERN WATCH in early 1998 with the CVW-9 Intelligence Team. His next assignment brought him to the Special Warfare community to SEAL Team ONE as the Intelli-gence Officer from October 1998 to January 2001. Lieutenant Skop reported to Basic Underwater Demolition/SEAL training on January 10, 2001. During his naval career, Lieutenant Skop was decorated with numerous awards, He par-ticipated in basketball, soccer, volleyball, football, track and Tae Kwon Do during his high school years. He continued to run and weight train in subsequent years and participated in races that included triathlons and mudruns. He owned a motorcycle which he rode with his parents on road trips when they visited him in San Diego. His career decisions were based on wanting to make a difference in this world.
Father - John A. Skop, Sr. Mother - Carol L. Skop Sister - Rachel R. Skop