"Forever Loved, Never Forgotten"
The Navy Gold Star Program is eternally grateful for the sacrifice of those Service Members who have died in service to our country. To help us to never forget, we have set up this tribute page to honor and remember the memory of those lives. If you would like to honor the memory of your Sailor, Soldier, Marine, Airman or Coast Guardsman through the Navy Gold Star website please submit your thoughts and a photo.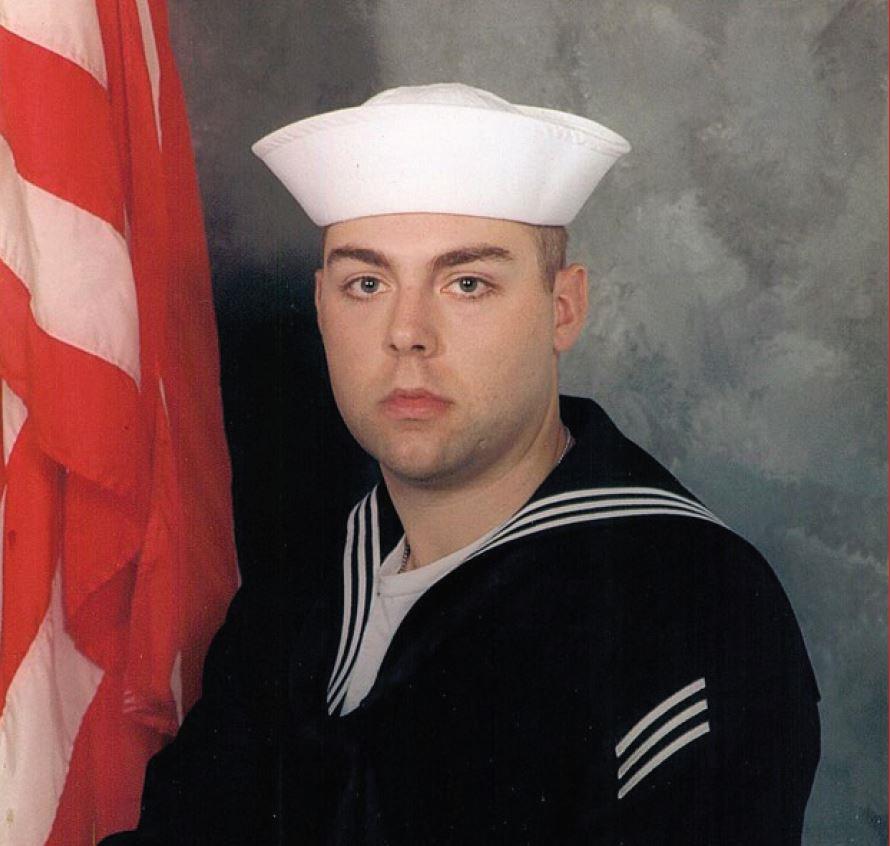 Raymond Matthew Burke enjoyed time spent with family, close friends and driving his Corvette, but was not a big fan of large crowds. He had a special bond with animals, especially dogs. Matthew always had expressed interest in the military, even at a very young age, and pursued that goal in high school being involved in Navy JROTC all four years.In June 2001, Matthew achieved his goal of joining the U.S. Navy. After boot camp, he was assigned to the submarine USS West Virginia. Matthew died by suicide while home on leave. There is not a day that goes by that his family does not think of him. The legacy Matthew left is even in times of extreme adversity he exemplified tremendous courage to complete what he set out to accomplish. He stands as an example, for not only for his parents, but all who are strugglingevery day to continue life's journey.