"Forever Loved, Never Forgotten"
The Navy Gold Star Program is eternally grateful for the sacrifice of those Service Members who have died in service to our country. To help us to never forget, we have set up this tribute page to honor and remember the memory of those lives. If you would like to honor the memory of your Sailor, Soldier, Marine, Airman or Coast Guardsman through the Navy Gold Star website please submit your thoughts and a photo.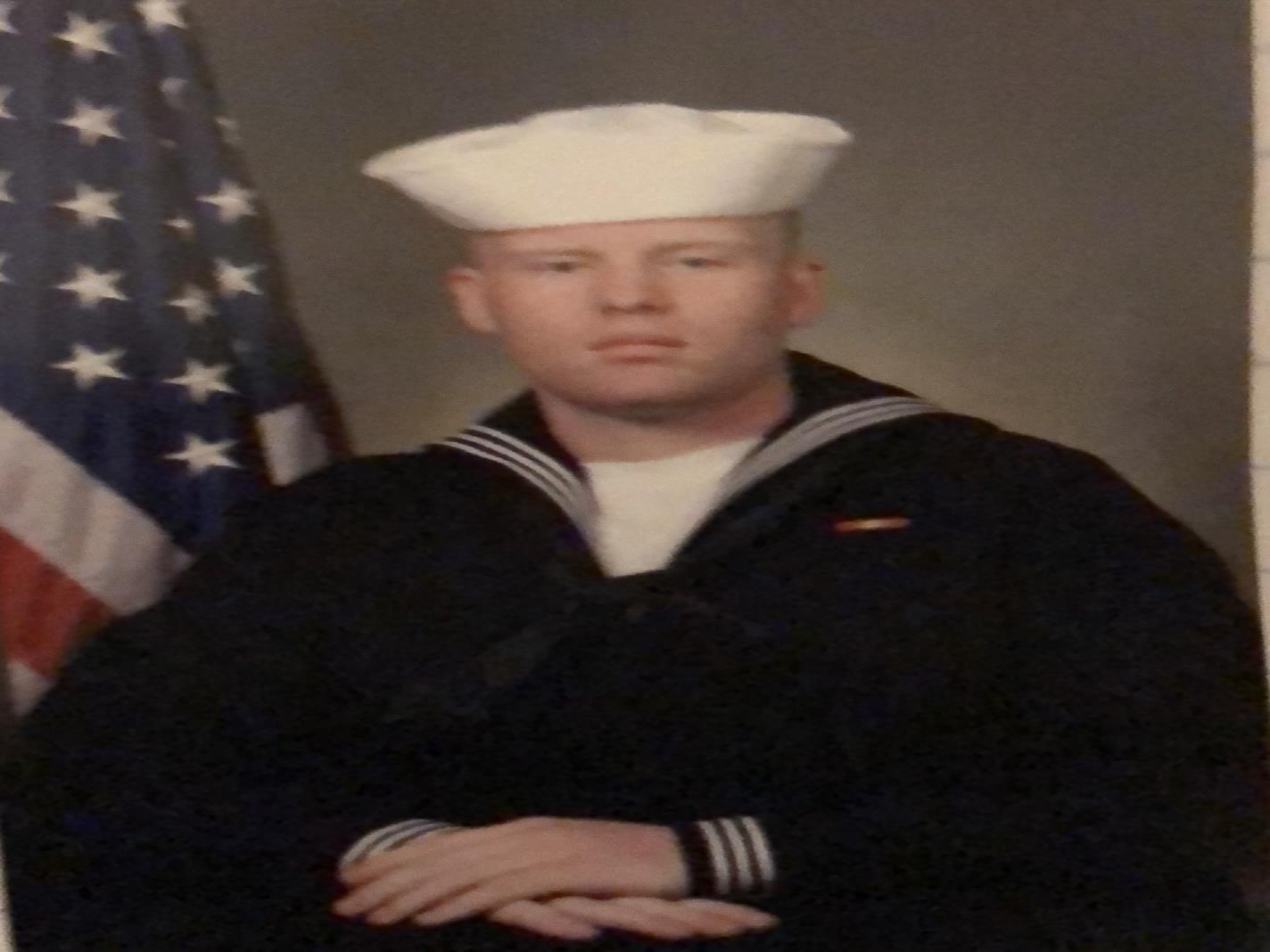 Nick joined the Navy July 7, 2008. He attended Catholic school from kindergarten through high school. He was an honor student. In high school he was in ROTC. Nick wanted to be in the military since the age of six. He was a Life Eagle in the Boy Scouts. Nick was a very loud child. He loved to talk. He was a jokester, prankster and all around pain in the butt. He was a leader among his friends. He would lead them every where- up trees in caves around corners and into trouble. He would never leave them if they needed help or if they were being picked on. His friends were friends for life. To this day they still miss him terribly and are close to his Mother and Brother. Life with Nick was never boring. He was a daredevil. He tried everything and almost always hurt himself ,but never gave up. He was so proud and happy with himself being in the military and so was his Brother and Mother.
Survived By:
Mother, Karen Burns & Brother: TJ Barrett