"Forever Loved, Never Forgotten"
The Navy Gold Star Program is eternally grateful for the sacrifice of those Service Members who have died in service to our country. To help us to never forget, we have set up this tribute page to honor and remember the memory of those lives. If you would like to honor the memory of your Sailor, Soldier, Marine, Airman or Coast Guardsman through the Navy Gold Star website please submit your thoughts and a photo.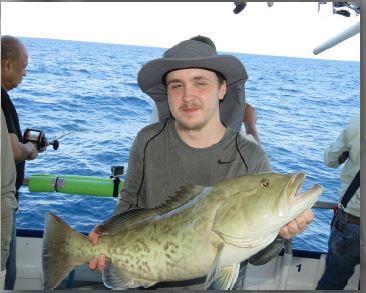 PO3 Robert "Bobby" Bartulewicz III was born in Richmond, VA, and graduated from Glen Allen High School in 2015. A multi-sport athlete, Bobby wrestled, played rugby, lacrosse, roller hockey, ice hockey, and ran cross country. According to his mom, Bobby was also a "fantastic" saxophone player and played in the high school band. Bobby loved exotic pets and had a desert gecko, ferrets, hedgehogs, sugar gliders and a chinchilla as well as his faithful dachshund, Swirls, who still waits for his return. Bobby joined the Navy in September 2017 and became an engineer on the George W. Bush. He loved his motorcycle, tattoos, and taking his mom out for "mother-son night." Bobby's older sister, Danielle, is a Veterinarian in Tennessee. "Bobby was definitely my little boy," said his mother. " I miss him every day that he has been gone." He is remembered by his mother, Kimberly and his father, Robert.